We do it all at Sayor Design Build: custom residential, commercial, remodelling and renovations.  Our goal is to design and build beautiful spaces that reflect your needs.  Our knowledge and craftsmanship will sustain and hold value for you long into the future. 

Our success is driven by relationships of integrity and trust with our clients, team, and subcontractors. We work hard, keep our promises and ensure every detail is meticulously cared for. 
From concept and design to planning, paperwork, construction and ongoing refinements, our process combines expertise in project and budget management, building techniques and design technology to provide you with the best possible end product. Our goal is to bring your vision to reality on time, on budget and as seamlessly as possible. 

Behind this process stands a team of experts with decades of experience in the design and building industry.  Together, we set the bar high while keeping our commitment to ongoing innovation in construction, design and client service.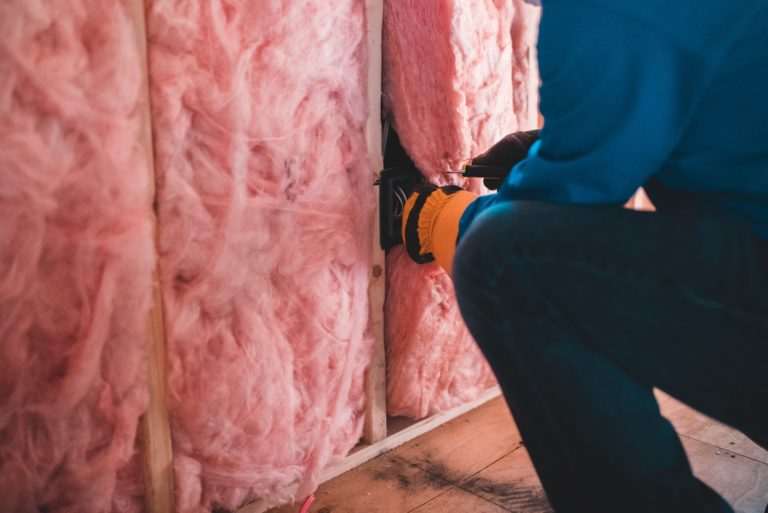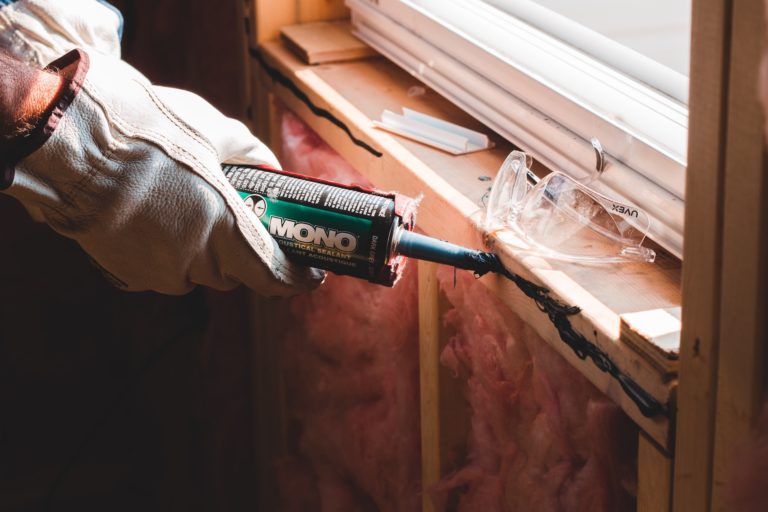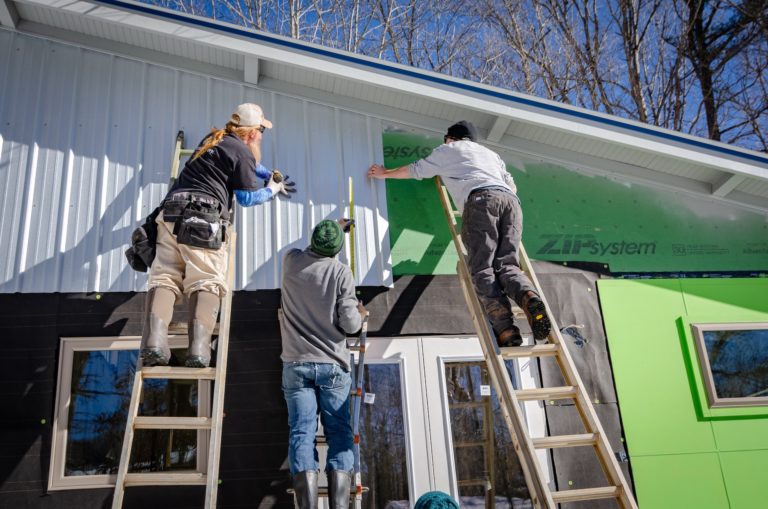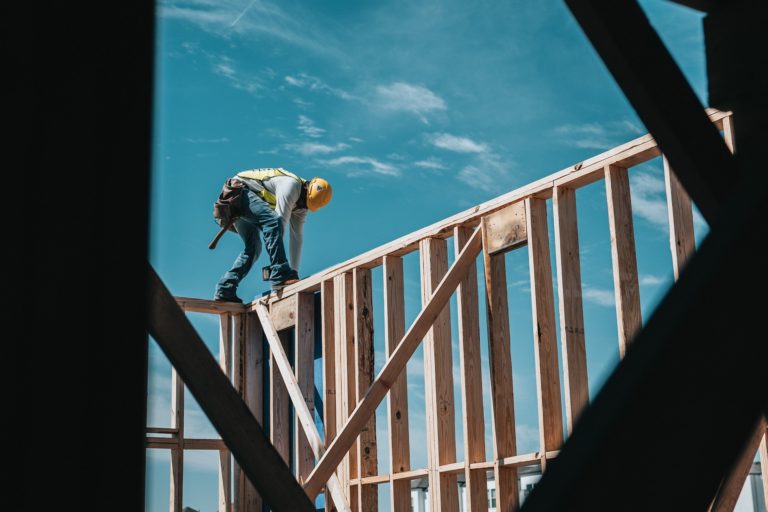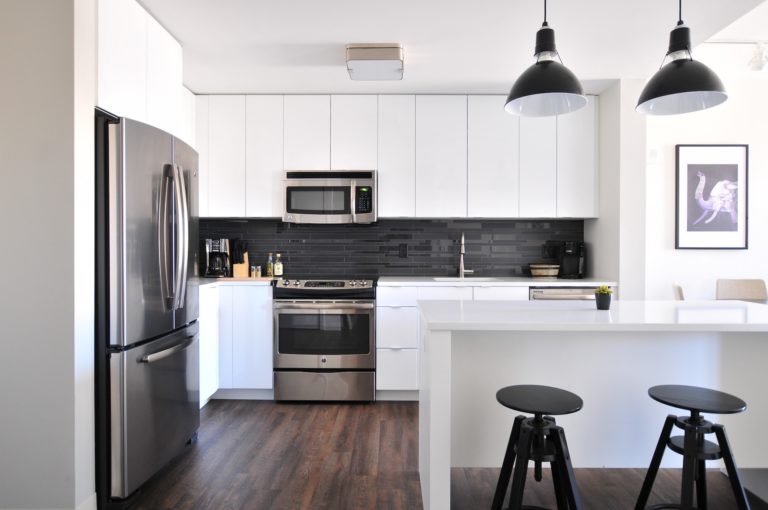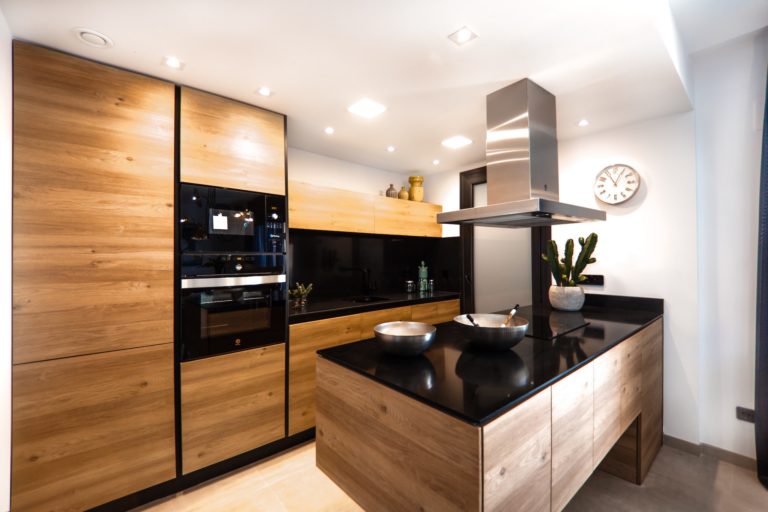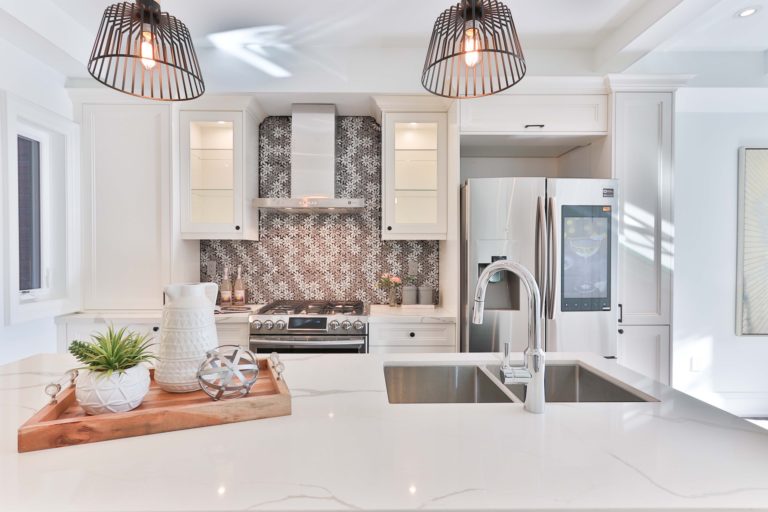 We would love to speak with you.