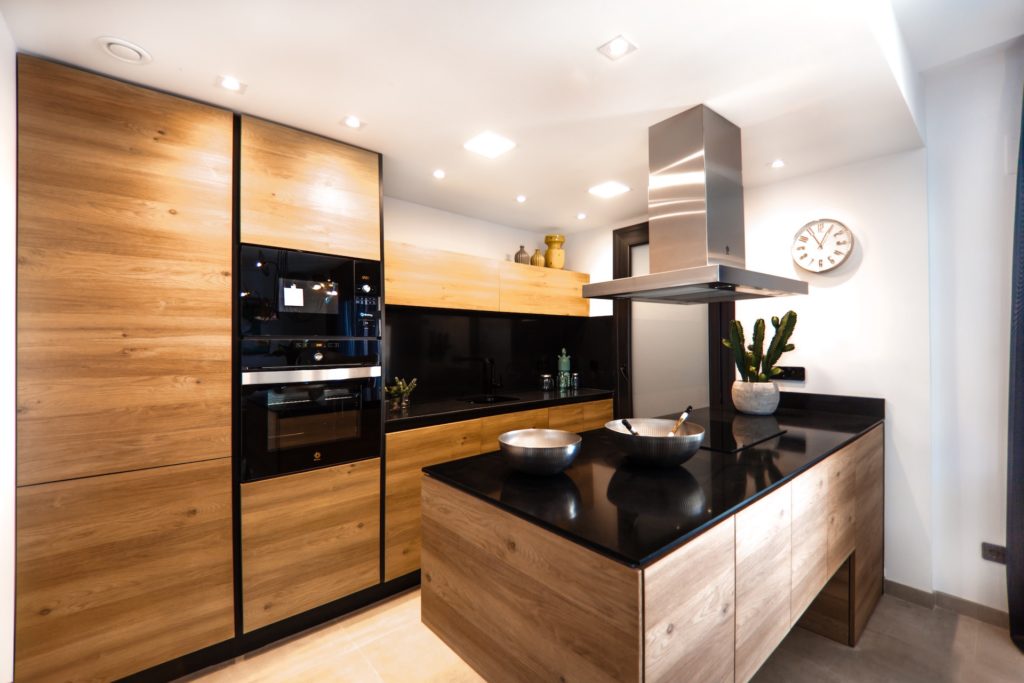 If you own a single or small number of commercial or residential lots that you would like to develop, we may be able to partner with you to design and fund the build when the timing and market opportunity are mutually beneficial.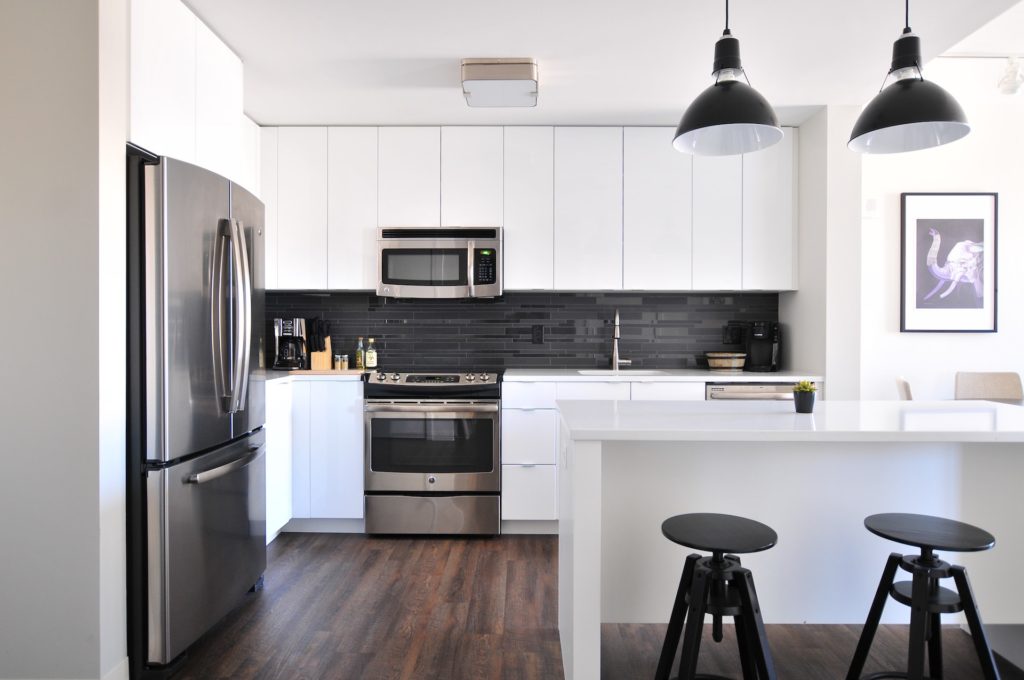 If you own several lots that you have been waiting to develop, a joint venture opportunity may be beneficial for you. Our group has the expertise, capacity and financial resources for larger builds with little or no risk to you.
HAVE A PROJECT IN MIND? CONTACT US
We would love to speak with you.